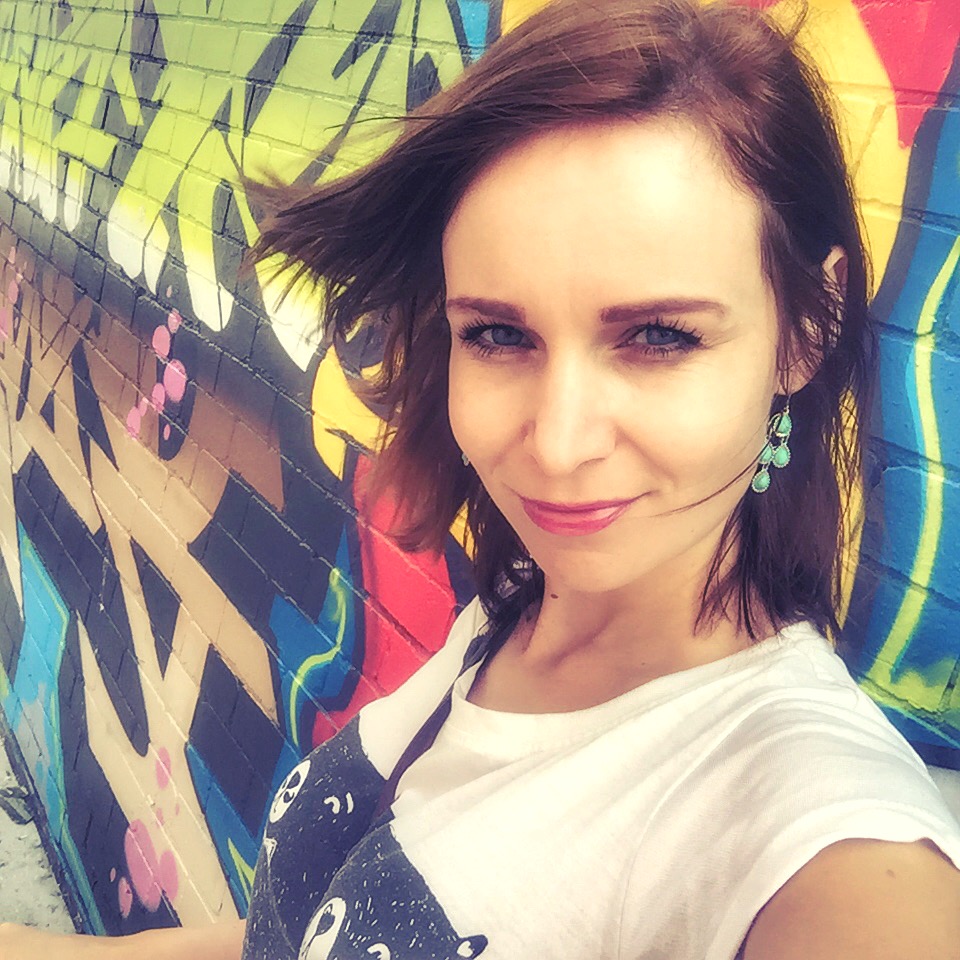 Zuzka Greizinger
STEWARDESS
I'm a stewardess, but I used to be an editor for the magazine, so I always used to have my head in clouds. In addition, I've always been attracted by the heights and distances and so I came up with a great idea – I could explore the world as a flight attendant! 🙂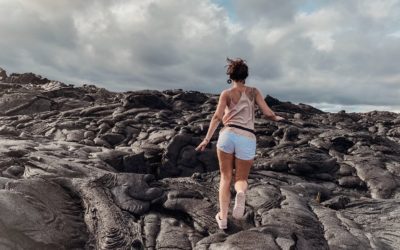 The Big Island is rarely ever an island visited on first or even trip to Hawaiian Islands. But everyone is really missing out here! Endless lava fields, numerous waterfalls, impressive natural scenery and, above all, still active volcanoes that are forming new pieces of land right in front of your eyes.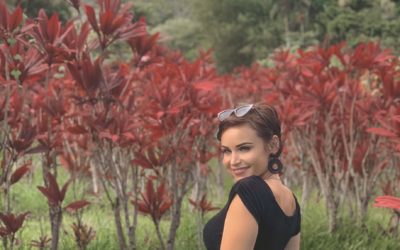 Waterfalls, rocks, huge waves, my first hours on a surfboard, black sand beaches, dense green forests, exotic flowers, banana cakes, juicy pineapples and the most beautiful sunsets in the world… I already understand why Hawaiian singer Israel Kamakawiwo'ole sings about a place somewhere above the rainbow. Nowhere have I seen so many rainbows as on the island of Maui.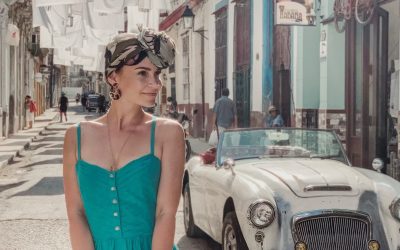 Traveling to Cuba is like traveling with a time-machine backwards in time. In Cuba you have no choice than to disconnect from Internet and fully immerse into life filled with music and smell of cigars and rum. The capitol of Cuba, Havana is timeless.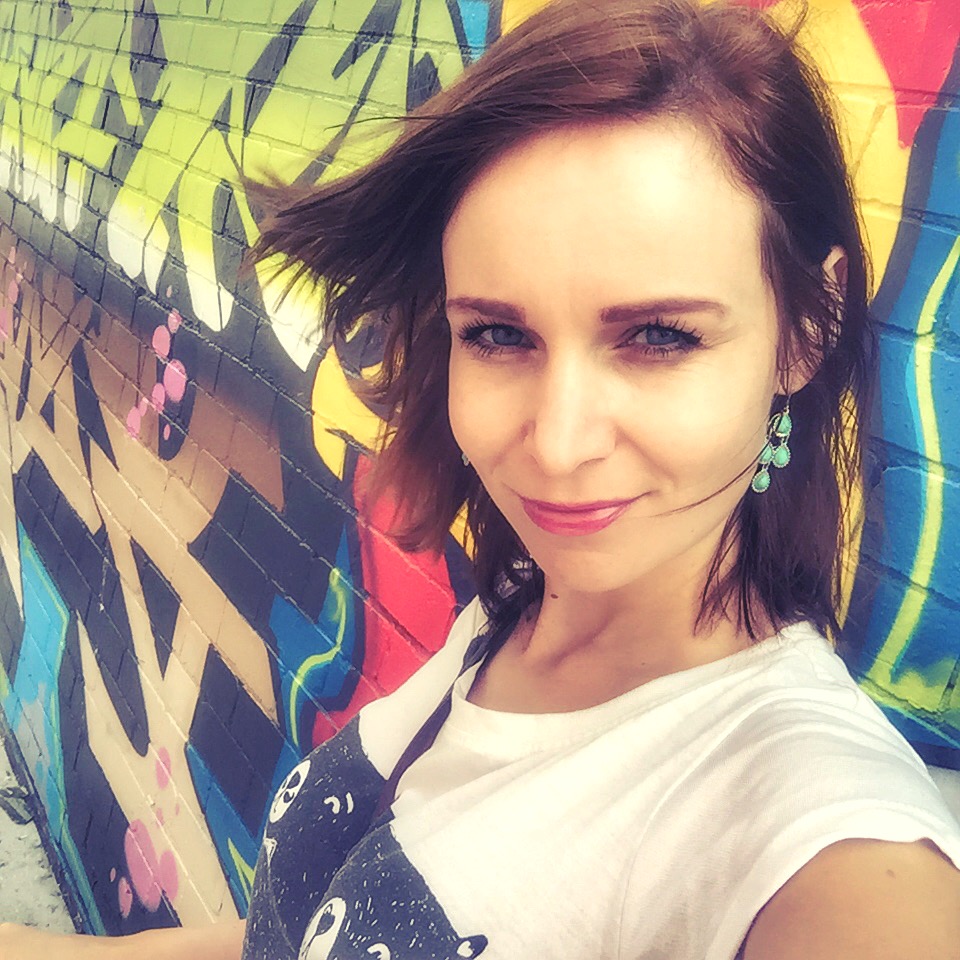 Zuzka Greizinger
STEWARDESS
I'm a stewardess, but I used to be an editor for the magazine, so I always used to have my head in clouds. In addition, I've always been attracted by the heights and distances and so I came up with a great idea – I could explore the world as a flight attendant! 🙂