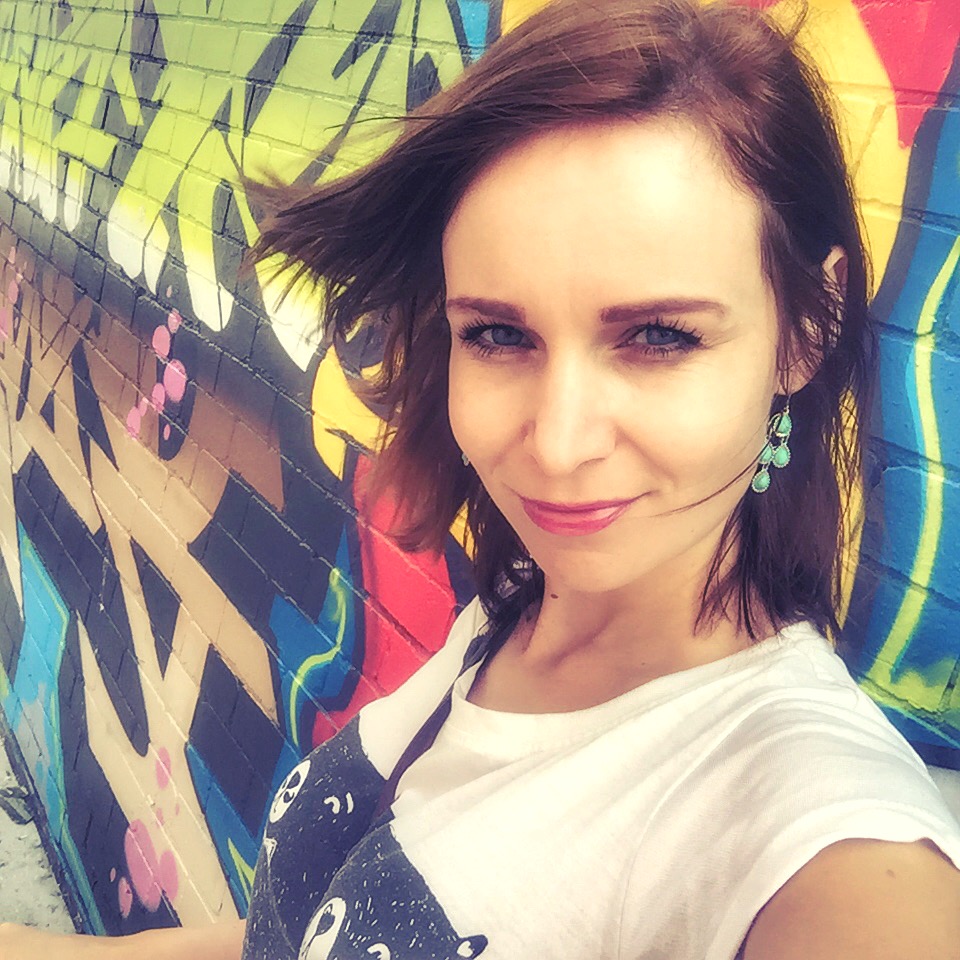 Zuzka Greizinger
STEWARDESS
I'm a stewardess, but I used to be an editor for a magazine, so I always have had my head in the clouds. In addition, I've always been attracted by the heights and distances and so I came up with a great idea – I could explore the world as a flight attendant! 🙂
It wouldn't be a proper visit of New York City, if you missed the best city view! Top of the Rock Observation Deck is a can't miss New York attraction, especially in the spring! Seventy floors up, right in the heart of Rockefeller Center, you'll experience the most breaking views in the city, with indoor and outdoor viewing decks that offer 360 degrees of skyline.. 
I don't know WHEN the people from Instagram take their super sunny pictures with endless view of NYC, the Empire State Building & Central Park. Because whenever I am in the city, it's cloudy, foggy and smoggy… And I'm in the city quite often. But I know WHERE you can get the best view for your Instagram pictures… From the Top of the Rockefeller Center a.k.a. Top of the Rock!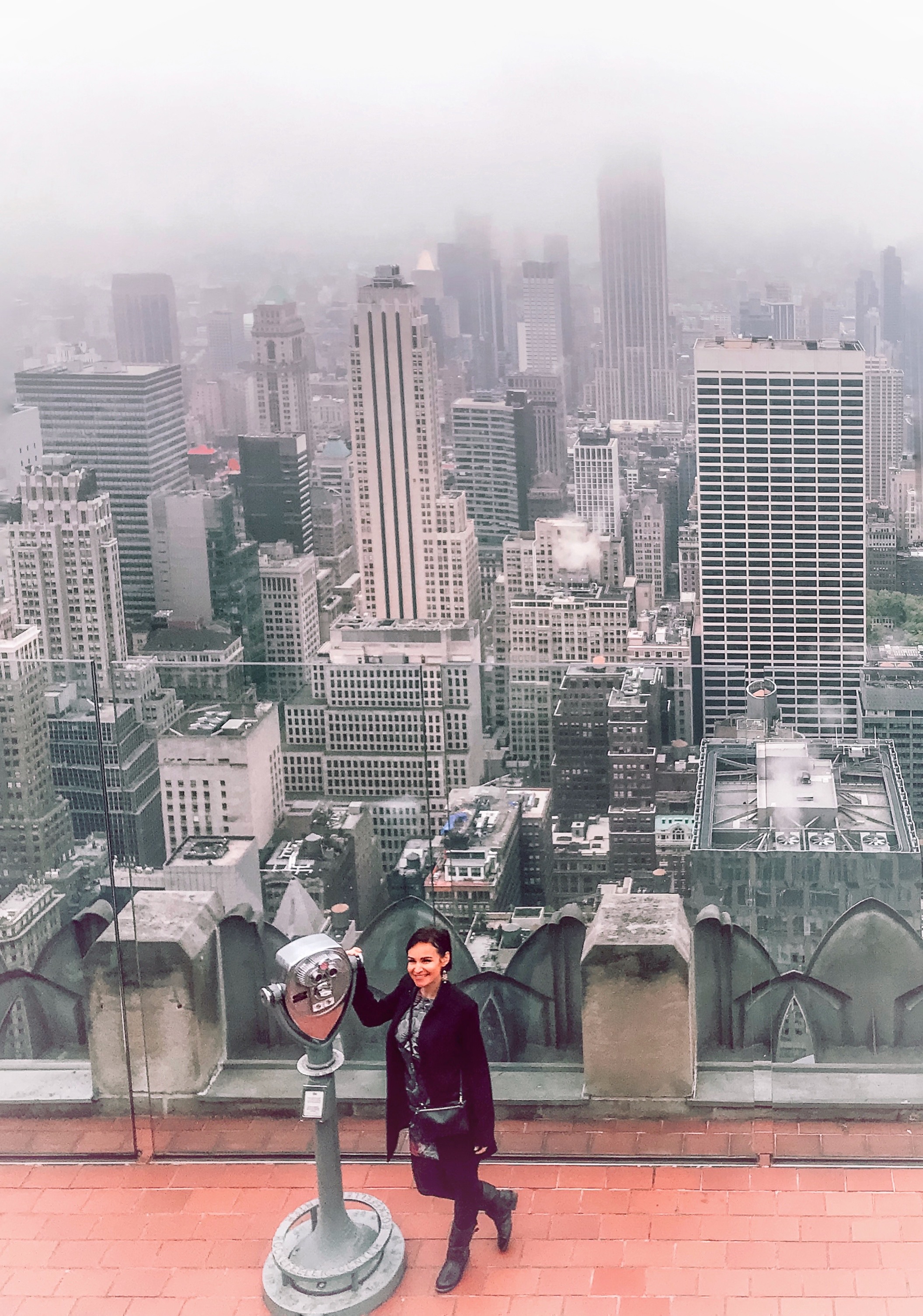 Top of the Rock
Our flights from Abu Dhabi to JFK belong to the hardest and most tiring ones so most of the cabin crew usually stay at the hotel sleeping for whole layover. Usually I'm not the exemption, but from time to time I grab some last sources of energy and take the train to the city. Because… It's New York! And this time I have my good friend Julia on board with me so we have to take the opportunity even though it's cloudy agaaaain! I've booked the ticket for Top of the Rock easily online on topoftherocknyc.com with a specific date and time of entrance. Usually it's overcrowded, so think about it in advance. But I've managed to find the suitable date for us few minutes before leaving our hotel. When we reach the gates, we are told by security that there is ZERO visibility upstairs. And we are allowed to come another time with the same ticket. "Is it gonna be better later today?" asks Julia. "Not today," is the honest answer. But as we have only 24 hours in NYC we will decide to go up anyway. Visibility is really bad, but the atmosphere is still great… And there is almost ZERO tourists!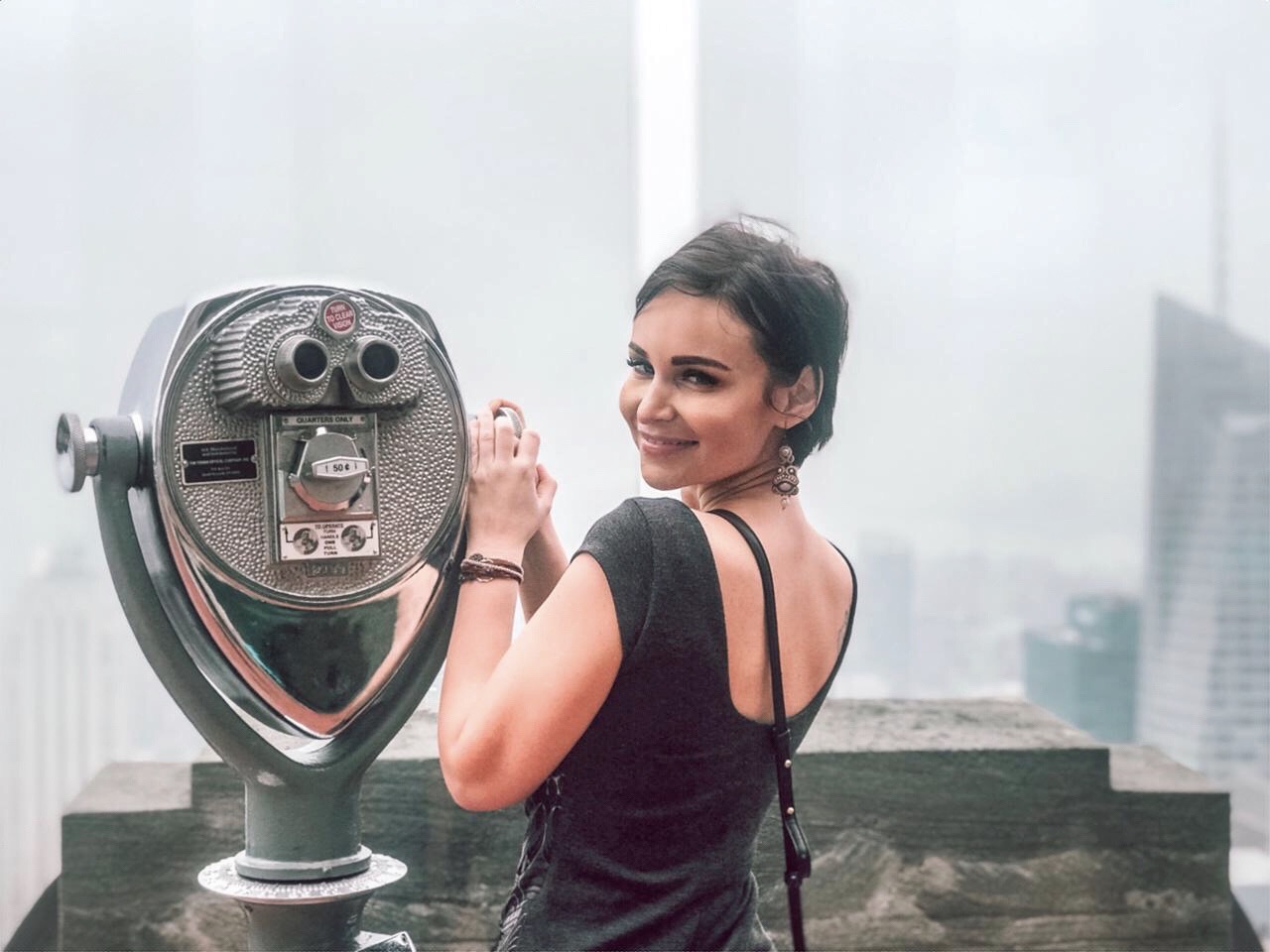 Practical info
Top of the Rock is open daily from 8:00 am to midnight. Last elevator goes up at 11:00 pm. Entrance fee is $38 and it's always better to book it online. Top of the Rock operates on a timed ticketing system. When purchasing your ticket, you can select the exact time that works best for you. If you're not sure, when you want to go, unscheduled tickets are also available. However, they must be exchanged for timed ticket prior to entry. Better weather, more tourists, more crowds, less options available. With VIP access you can enjoy the priority elevator access. With the CityPass voucher you can save some money and visit major attractions of NYC for cheaper prices. The main entrance to Top of the Rock is located on 50th Street between Fifth and Sixth Avenue. Look for the big red carpet! The view is fantastic any time of the day (if it's not foggy) – by day or by night – so maybe consider buying Sun & Star combo pass…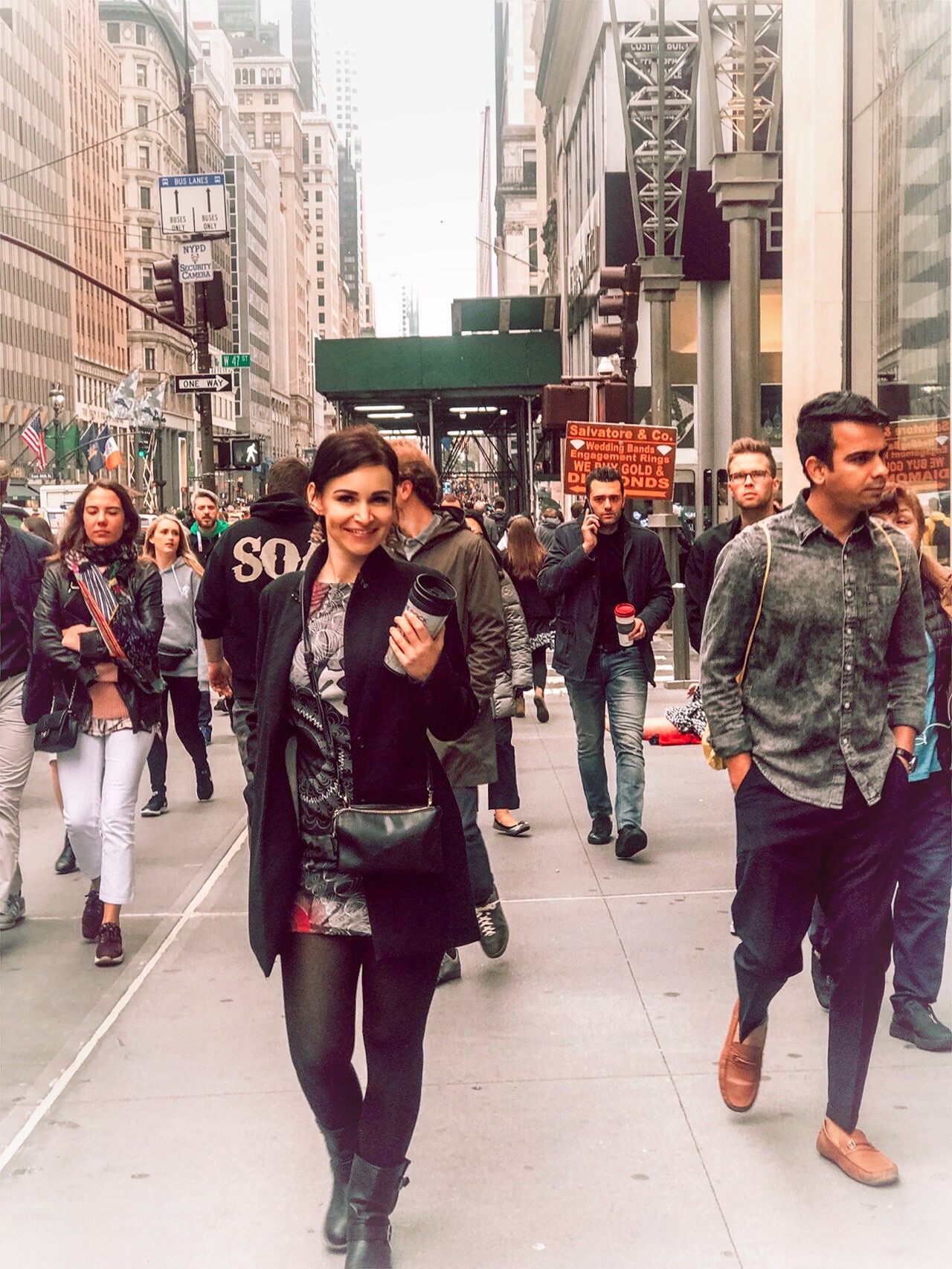 Manhattan Bridge from Dumbo
Second most popular photo location of NYC. There's a good chance this famous view has popped up in your Instagram feed at least once. Stand at the intersection of Water Street and Washington Street in Dumbo, and you'll see Manhattan Bridge perfectly framed by two-red brick warehouses. (If you are using offline navigation, just put Dumbo.) For the real money shot, try to line it up so that the Empire State Building is in the far distance between the legs of the bridge. During the day is this street very busy so rather come early in the morning. Anyway, Brooklyn is in general very photogenic area if you wanna stroll around and look for some other pretty corners. Easily reached by metro. And nowadays many metro entrances have this facility to pay for the ride just by tapping your regular credit or debit card.