FERRY TRIP
to Statue of Liberty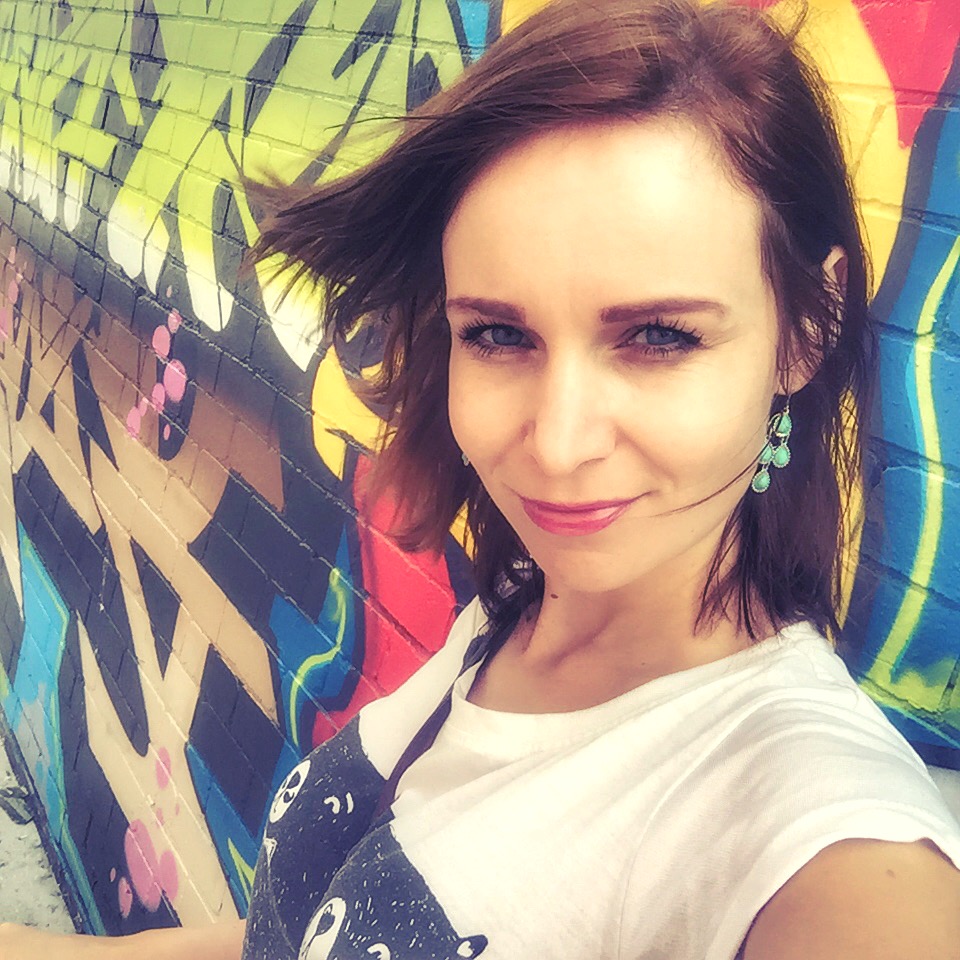 Zuzka Greizinger
STEWARDESS
I'm a stewardess, but I used to be an editor for a magazine, so I always have had my head in the clouds. In addition, I've always been attracted by the heights and distances and so I came up with a great idea – I could explore the world as a flight attendant! 🙂
It is a great feeling to wake up to a beautiful spring day in the city of cities, in the Big Apple itself. In fact, I actually wake up at a hotel on Long Island, about an hour by train from New York City. 🙂 But nothing prevents me from moving to the dream spot as soon as possible. Today, the weather forecast finally sounds good, and I can't wait to see the famous Statue of Liberty.
I withdraw some dollars from the ATM and get on the train towards NYC! There are several ways to approach the Statue of Liberty. You can observe it from afar on the Brooklyn Bridge, or you can buy a ferry ticket. Many tourist companies sell several sightseeing tours, which also include a trip to our Lady L. It is up to you whether you decide only for a cruise around it or you want to dock at the Island of Liberty for a while. People are offering sightseeing trips around New York City at every corner. I get convinced right at the main exit of Penn station. For $ 55 I buy a two-day hop on / hop off tour with a cruise around the Statue of Liberty included. I know I can't afford to stay in the city for more than one afternoon, but it still pays off. In my opinion, every tourist in New York should behave like an typical American tourist from the movies for at least one day, get on the roof of the double-decker bus and take off for a sightseeing tour around New York!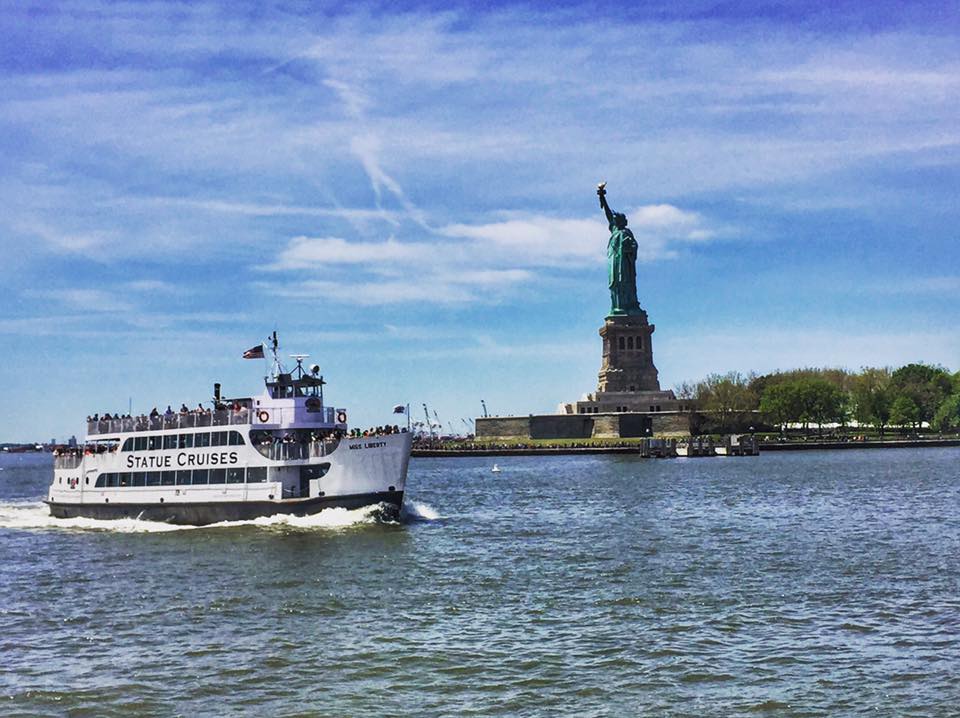 Lady L.
I hop on the bus at Penn station and from there I observe Manhattan's streets from its top deck. First we pass the most famous shopping center in the world – Macy's, then we continue around the flattest building in America – Iron flat building – through various corners of Manhattan to the statue of a Charging Bull and a Fearless Girl on the Wall street. I hop off the bus, but I can't take a good picture of the statue, because there are too many Chinese tourists… From there it's only a short walk to the port where I get on the ferry. This is followed by a cruise on the Hudson River around the Island of Liberty, giving us a wonderful view of Manhattan's skyscrapers. As we approach Lady Liberty, I recall what Melody said in Woody Allen's movie Whatever works: "There's something about this Statue of Liberty…" I can't stop thinking about since how many years this statue symbolized a promise of better life for immigrants coming to America from the old continent…
Troubles with credit card
Once I finish my cruise, I hop on the bus again and get off in front of Macy's, where I plan to flip my credit card a little. After quick but successful shopping transactions, I get back to Penn Station and as a proper New Yorker I just stop for a cup of coffee by Starbucks. And suddenly, uuups… My credit card stops working. I don't panic yet and pull out the last cash from my pocket to pay the bill. Then I go to the nearest ATM. I still need to withdraw some money for the train ticket back to Long Island. But the ATM refuses to give me the money! Neither the second nor the third one nor the other four across the street. I'm trying to pay for a ticket at the kiosk using my card but unsuccessfully again. I use the automatic machine. With no result. No money in the pockets, the card obviously blocked, all the documents on Long Island, and just a couple of hours until my flight departure! This will be a bum! Sweat overflows and panic culminates. I am trying to return a purchase in the store, but the only willing shop assistant can promise me that they will send my money back on my bank account. (Because I paid by card, they can't give me cash.) But my card doesn't work!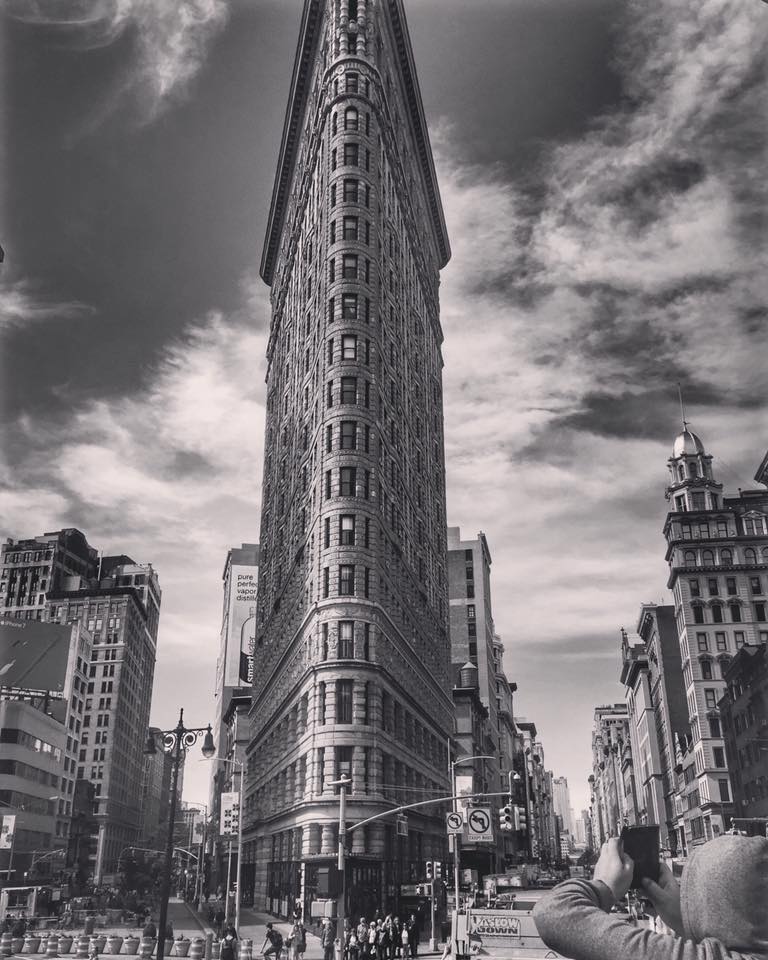 Happy ending
How will I get back to Long Island? Shall I start begging passers-by for a few change on a train ticket? I have nothing else to do but just humbly return to Starbuck and ask for a refund for a sandwich and granola, which lie untouched in my bag. With a little soul I explain my situation to the Starbucks manager and fortunately he allows me to return and refund the snack I bought couple of minutes ago. He give me the money back and then also put the food back in the bag with the words: "Take it, anyway, we can't sell it anymore. This can happen to anyone… " Ashamed from my ears to toes, I take my money and my bag, and with a thousand times repeated humble "thank you" I run to the platform…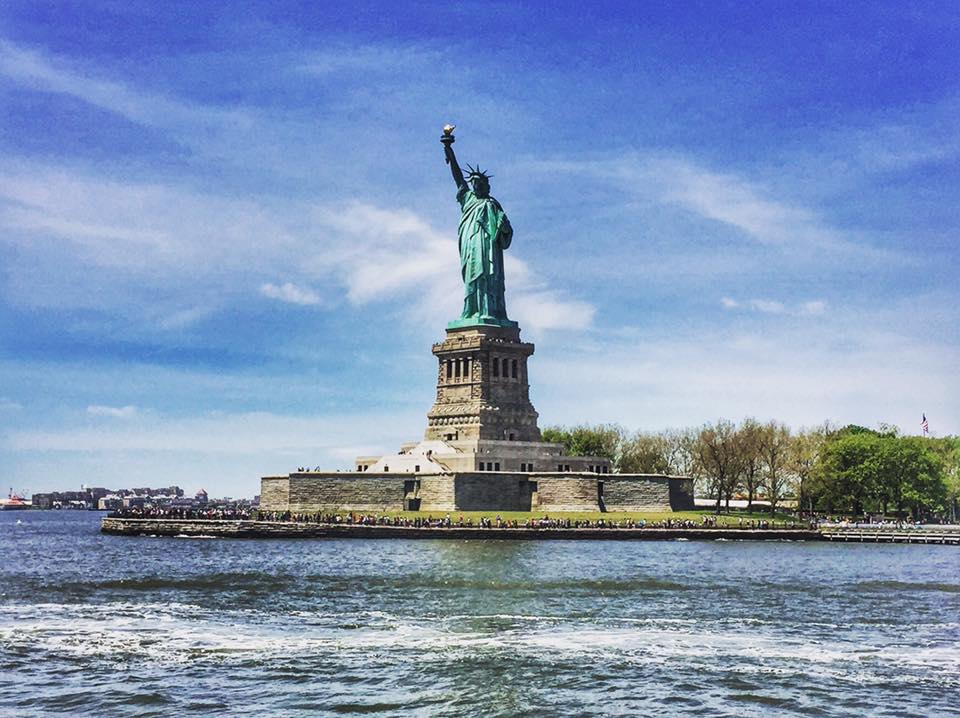 Lessons learned?
Do not rely solely on credit cards and always carry at least a small cash in local currency with you!