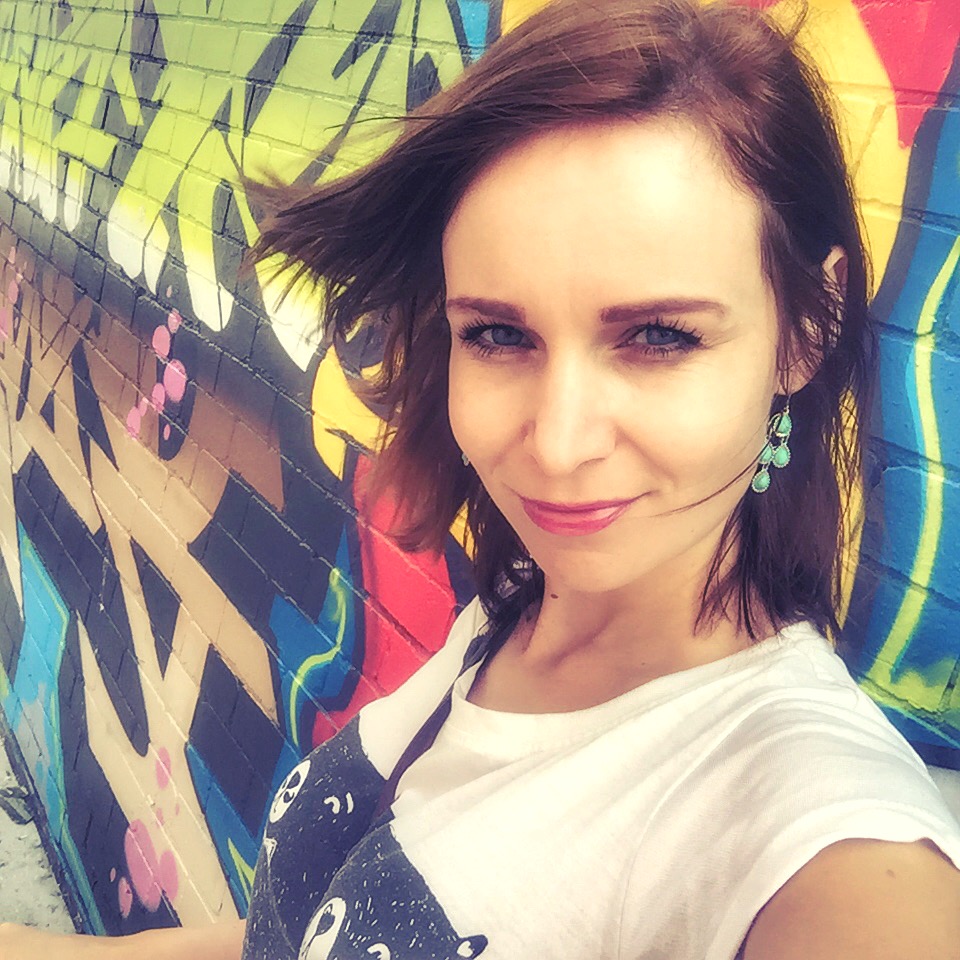 Zuzka Greizinger
STEWARDESS
I'm a stewardess, but I used to be an editor for a magazine, so I always have had my head in the clouds. In addition, I've always been attracted by the heights and distances and so I came up with a great idea - I could explore the world as a flight attendant! 🙂
Everybody have probably heard about LEBUA bar well known from Hollywood movie Hangover. But I know about one another super cool and secret place. 
Bangkok layovers are always about good massage, Pad Thai, Mango sticky rice and crazy night out. If you like cool places, original cocktails, cigars, retro style and old Cuban vibes, HAVANA SOCIAL is the place for you. The address of this place is 41, 3 Sukhumvit Rd, Khlong Toei Nuea, but still, you won't be able to find the entrance if you don't know the secret. From outside it looks like an old phone boot in some side dark street. There are no signs or ads linking to the bar, just an old phone boot! But when you dial a secret code, only then doors open to one cool Cuban bar. It is this kind of place you probably enter knowing nobody but leave knowing everybody. 
P.S.: Don't worry about the code, there is always some guard who will help you. 🙂
P.S.2: Before you go to Havana Social I recommend you to get in mood at rooftop cocktail bar in neighborhood called Above 11 (11 – so locals call the neighborhood). Walking distance! 
P.S.3: You can finish your day at the spontaneous street after party at crazy Khao San Road. Just don't eat scorpions, please…