This story begins at the airport. Since I bought my first flight ticket for my first flight when I was nineteen years old, I love airports. The right storyteller must love a place that is full of emotions of every kind, place that promises travels far far away, to distant destinations and new adventures…
Your Flight Attendant Zuzana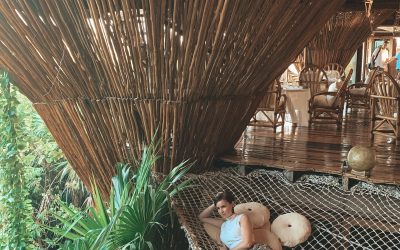 BALI IS OVERRATED! I can imagine better places for your summer vacation. Tulum in Mexico has same boho spiritual vibes, delicious food (tacos $ tequila), there's lot of fun during summer nights, rich Mayan culture and way better beaches and wilder greenery.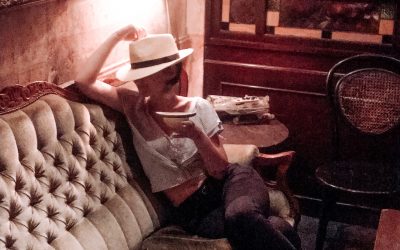 Everybody have probably heard about LEBUA bar well known from Hollywood movie Hangover.
But I know about one another super cool and secret place.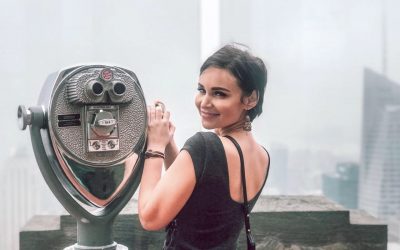 Top of the Rock Observation Deck is a can't miss New York attraction, especially in the spring! Seventy floors up, right in the heart of Rockefeller Center, you'll experience the most breaking views in the city.