This story begins at the airport. Since I bought my first flight ticket for my first flight when I was nineteen years old, I love airports. The right storyteller must love a place that is full of emotions of every kind, place that promises travels far far away, to distant destinations and new adventures…
Your Flight Attendant Zuzana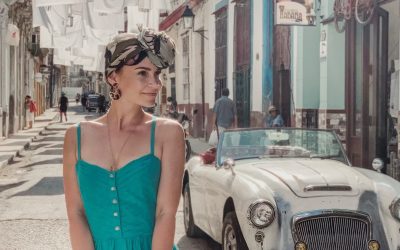 Traveling to Cuba is like traveling with a time-machine backwards in time. In Cuba you have no choice than to disconnect from Internet and fully immerse into life filled with music and smell of cigars and rum. The capitol of Cuba, Havana is timeless.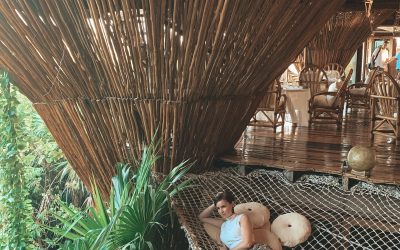 BALI IS OVERRATED! I can imagine better places for your summer vacation. Tulum in Mexico has same boho spiritual vibes, delicious food (tacos $ tequila), there's lot of fun during summer nights, rich Mayan culture and way better beaches and wilder greenery.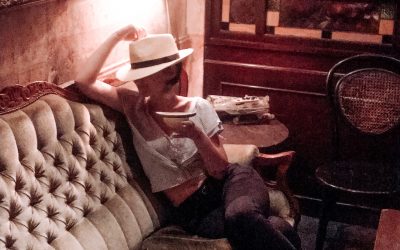 Everybody have probably heard about LEBUA bar well known from Hollywood movie Hangover.
But I know about one another super cool and secret place.